The Piazza
Handmade in the small Tuscany town of Figline Valdarno, since 1964.
From 1999, Poggesi UK have been exclusively responsible for UK sales, with over 2000 private clients across every county and region of the UK.
Our flagship 'Piazza' model has also found a home at many an exclusive restaurant, hotel, golf and yacht club.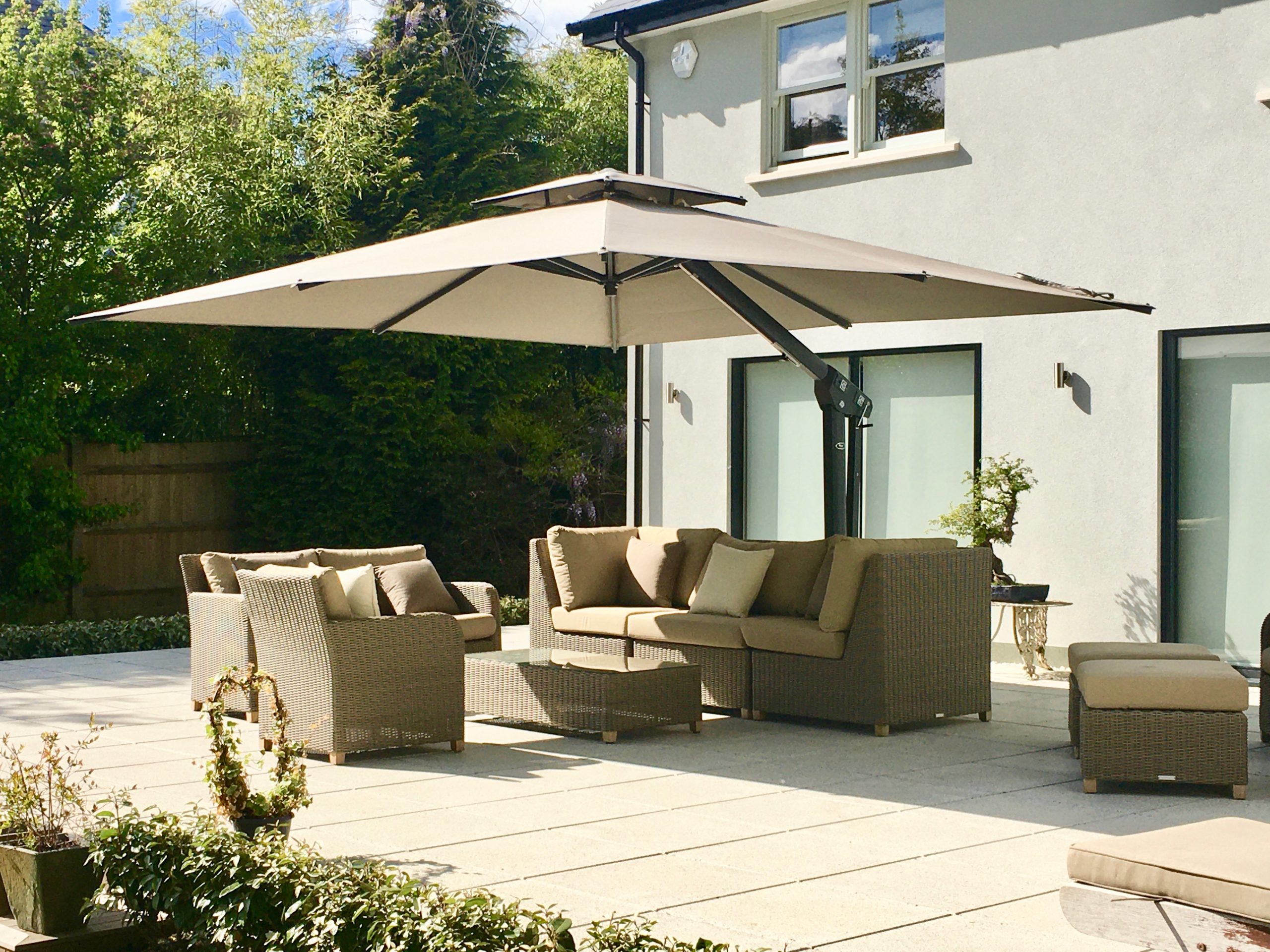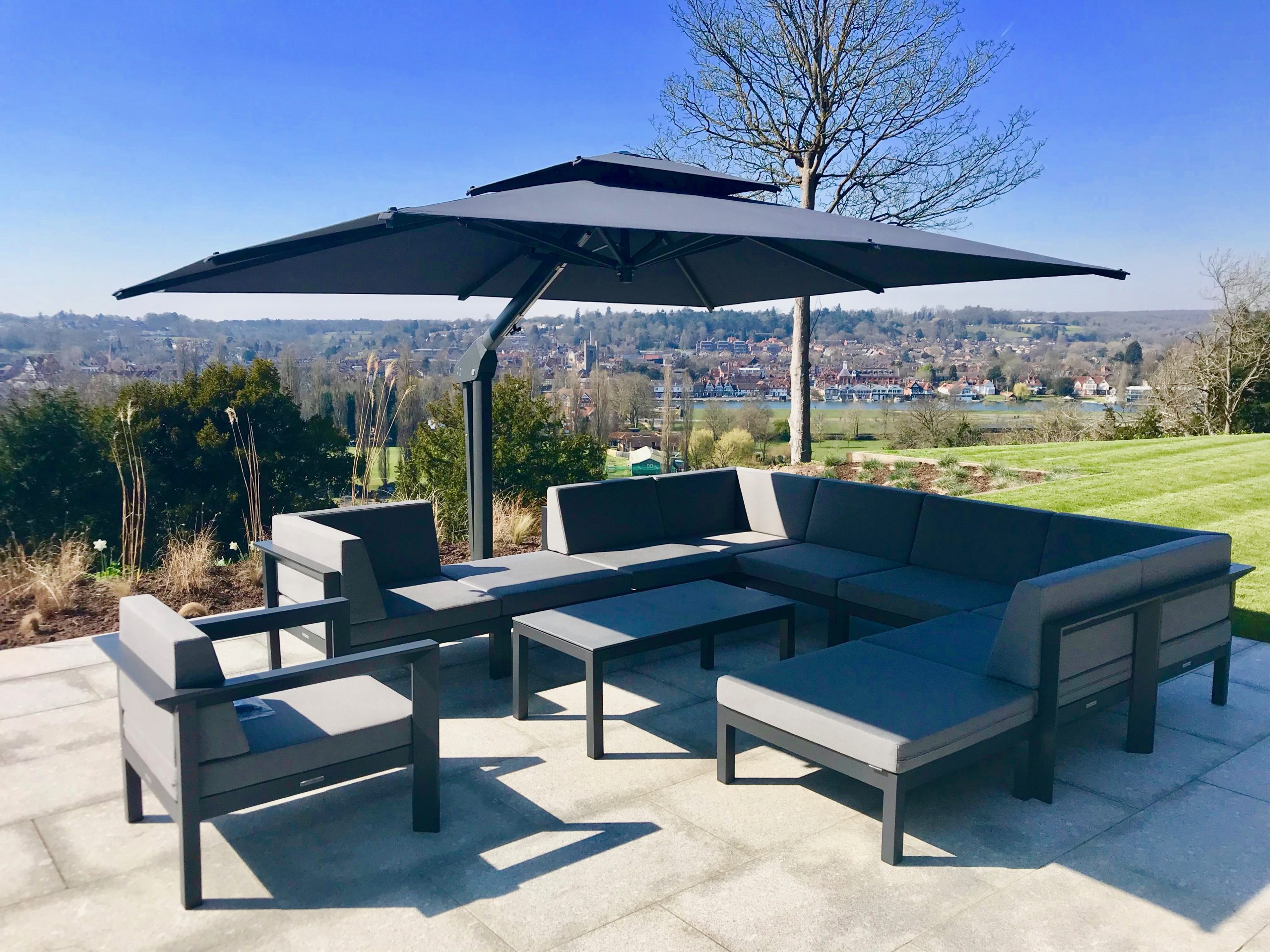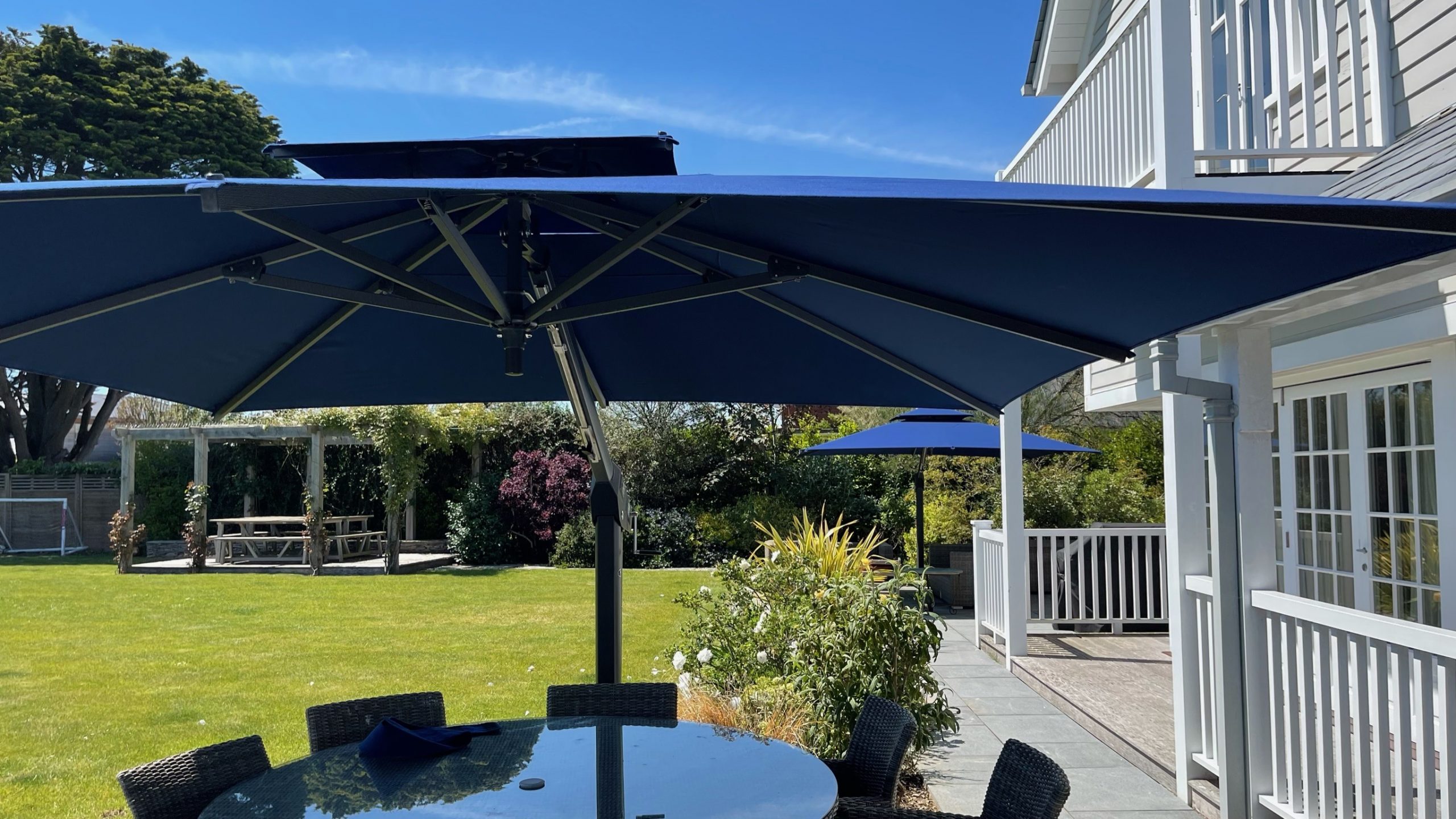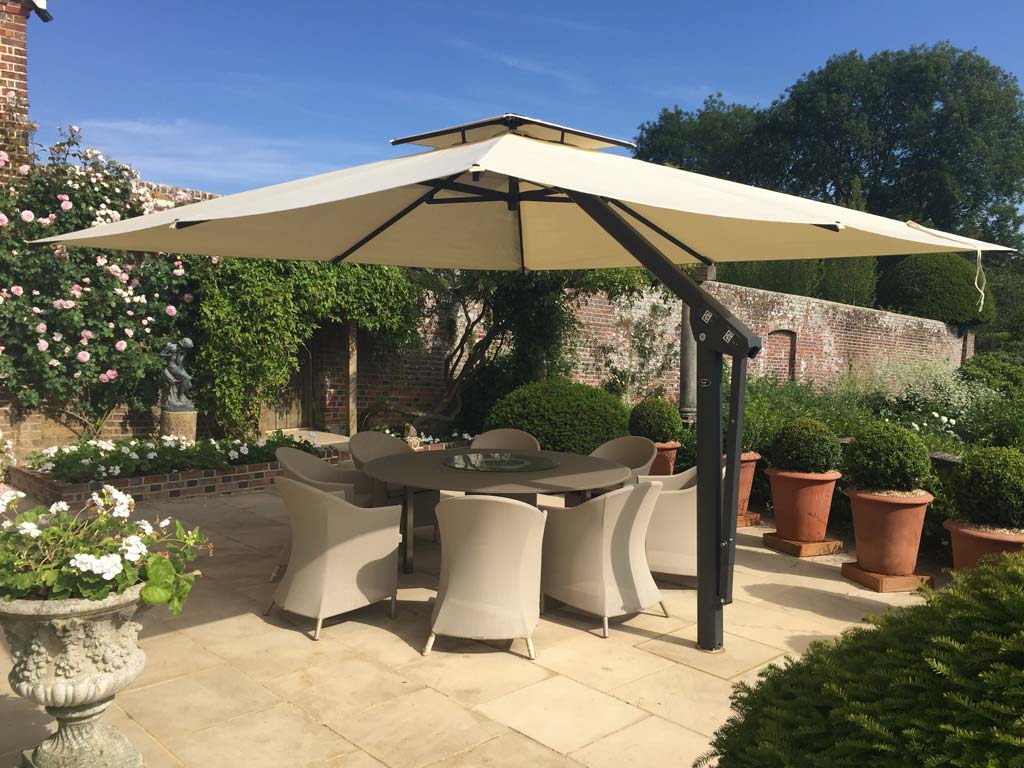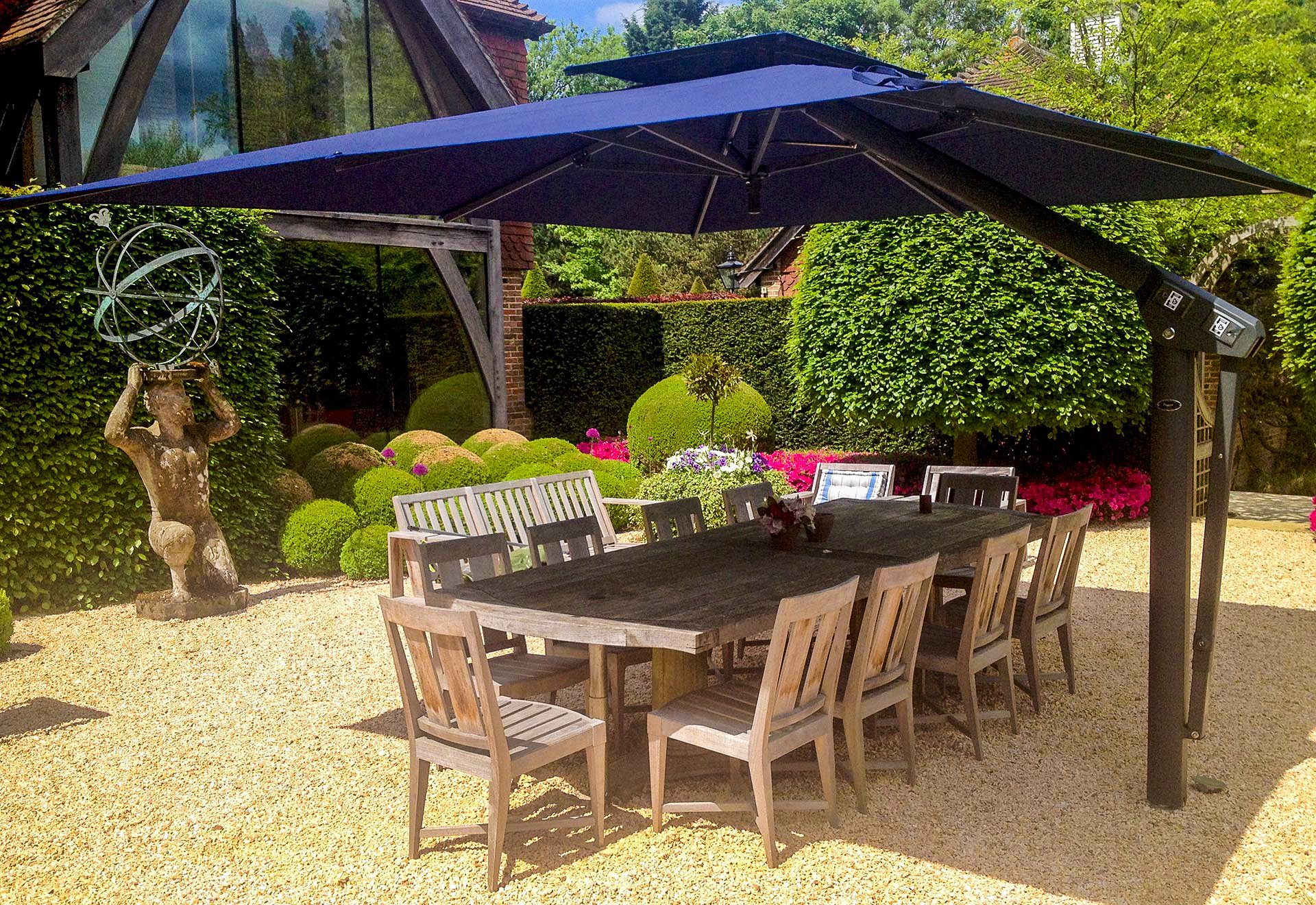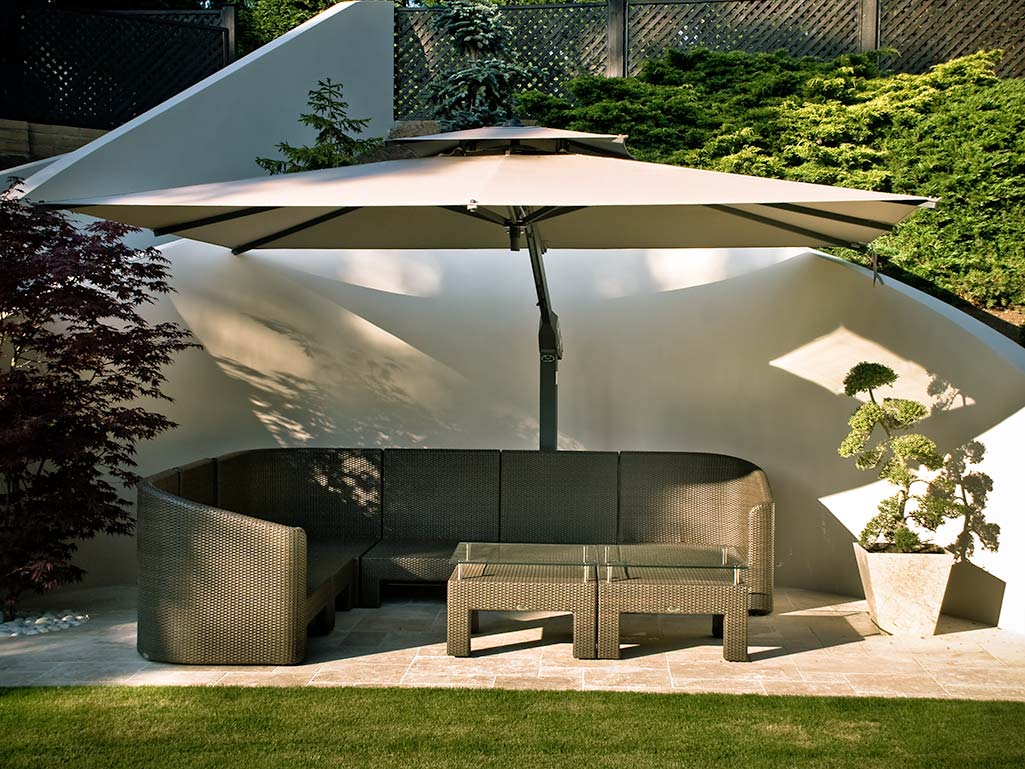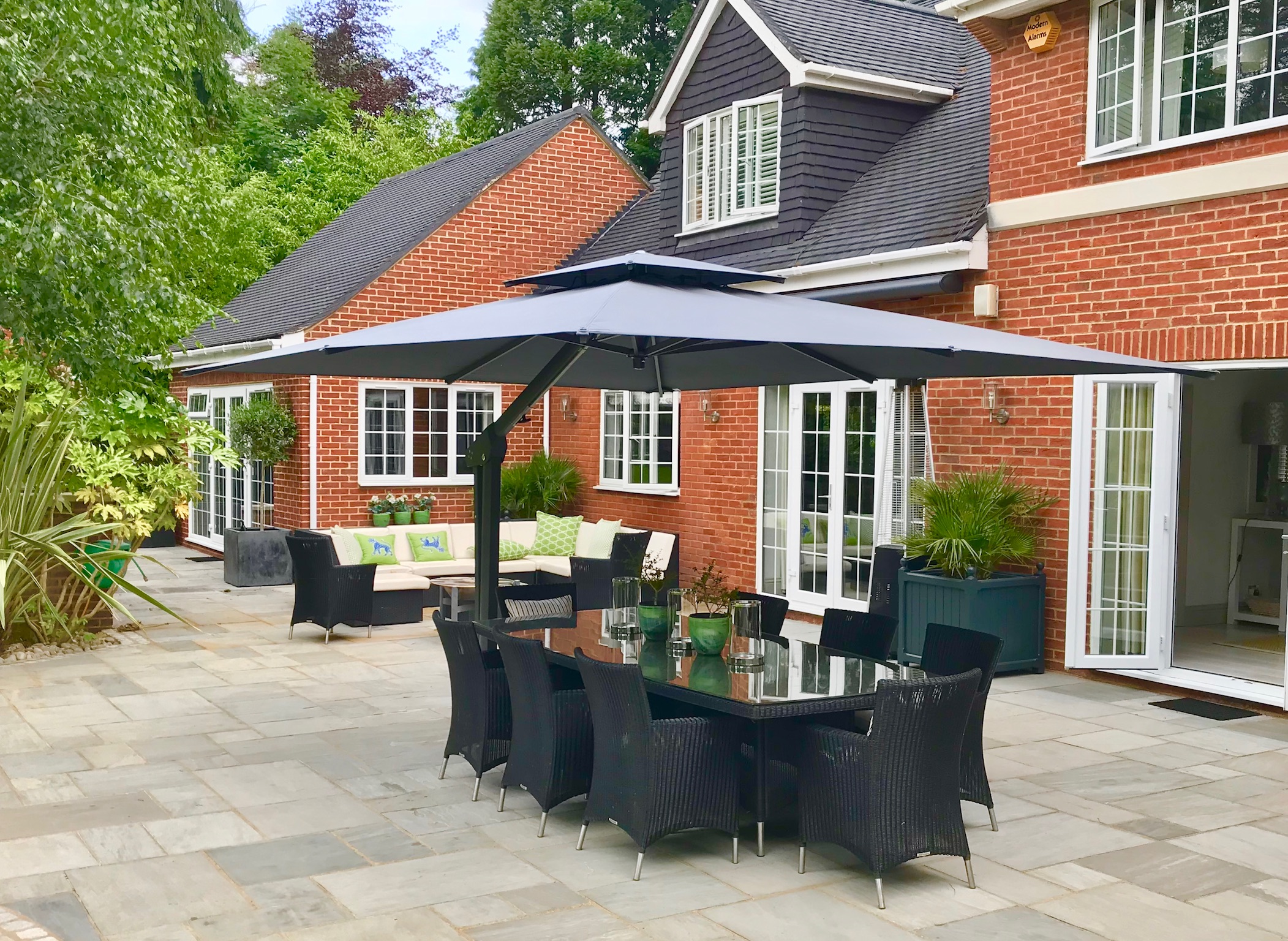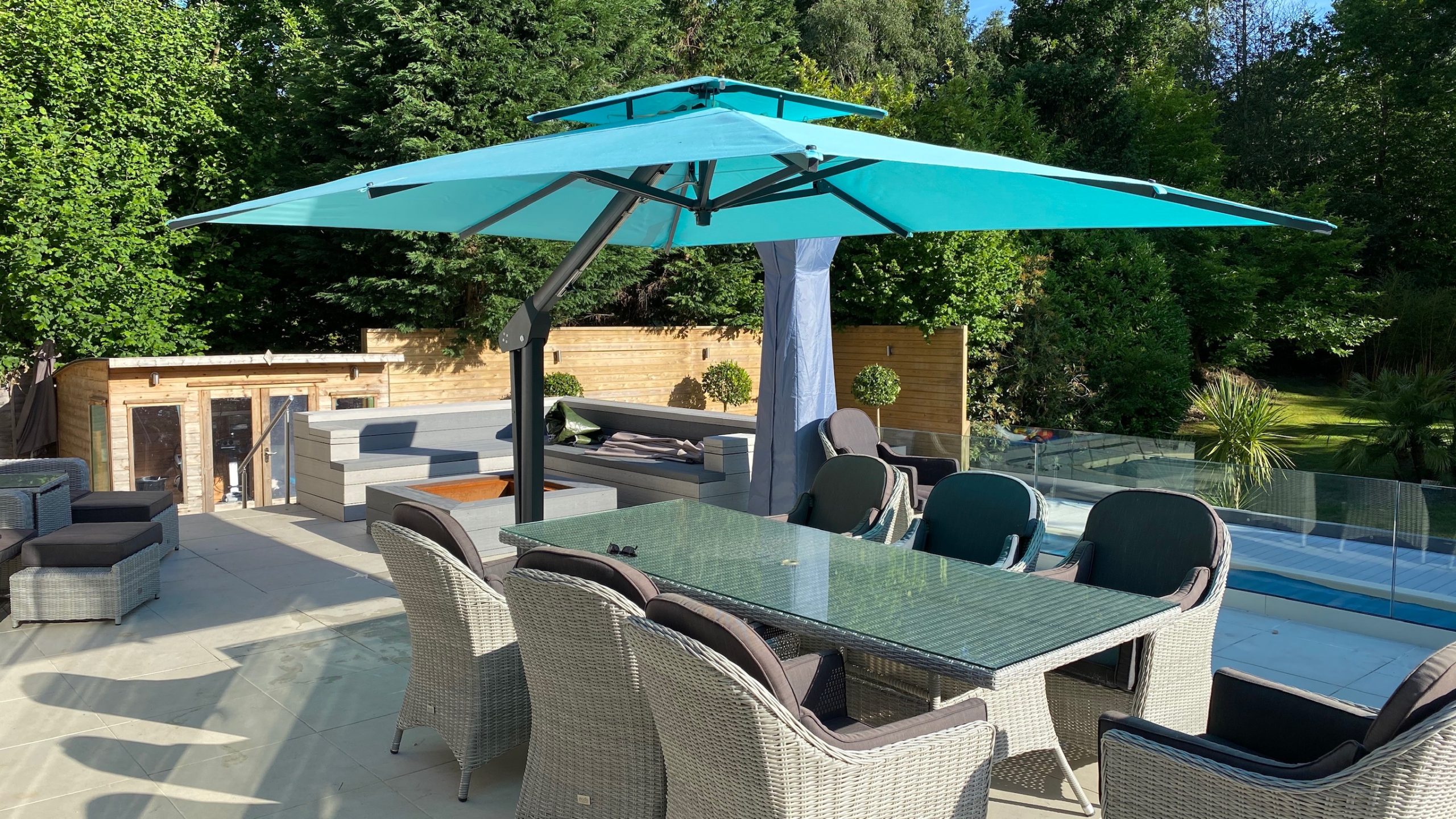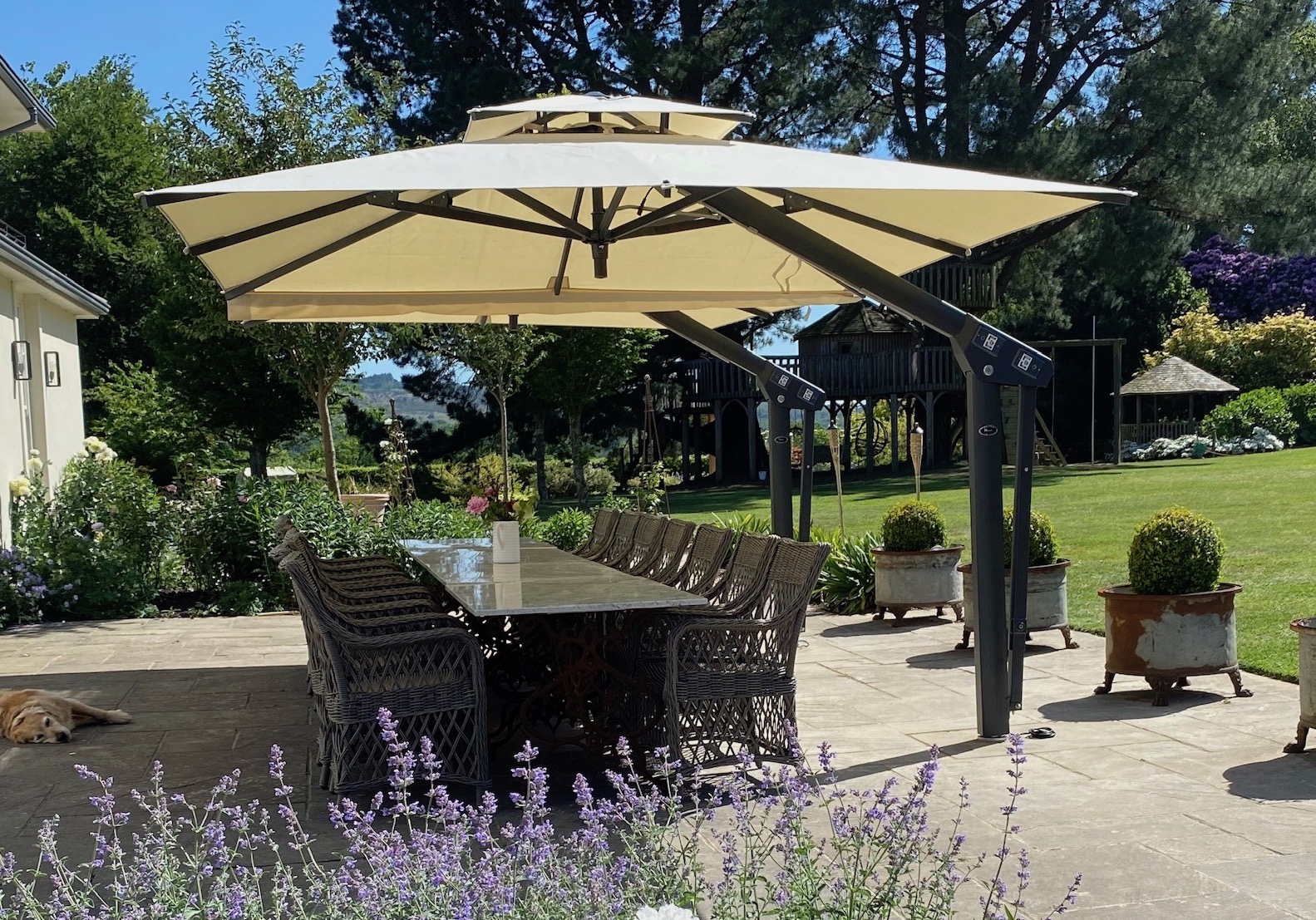 Special features
click to expand
Additional / alternative base options
Additional complete in-ground base
Additional lower section of in-ground base
Surface base - in lieu of in-ground base. Includes concrete blocks
Deck plate / bolt down.
250mm/400mm square options available
Our Poggesi umbrella prices include delivery to most parts of the UK*.
We provide a 'white glove' delivery service.
We will:
*Free delivery exceptions – England - North of the M62, and Norfolk. 
Channel Islands; Scotland; Northern Ireland; Isle of Man; Isle of Wight; parts of Wales postcodes LL and SA.
For all delivery exceptions we will need to reclaim ferry crossing / tolls and a charge only to cover the 'beyond normal mileage'.
London congestion charge and emissions zone – we reserve the right to recover costs.